Strangers Faces
2017-12-17
"The faces of strangers" is a series that I have been working on for a couple of months along my other projects. It's an ongoing series that will be expanded as I go. As might be evident through my other work, I'm a big proponent of coincidence and so it plays a crucial part in this project as well. Coincidence is involved in several steps of creating one of these artworks, it entails printing an edited version of a colorful traditional drawing (sharpies, etc.) and scanning it again to get natural grain and colors that blend more into each other. Use the contact form to inquire about high quality prints.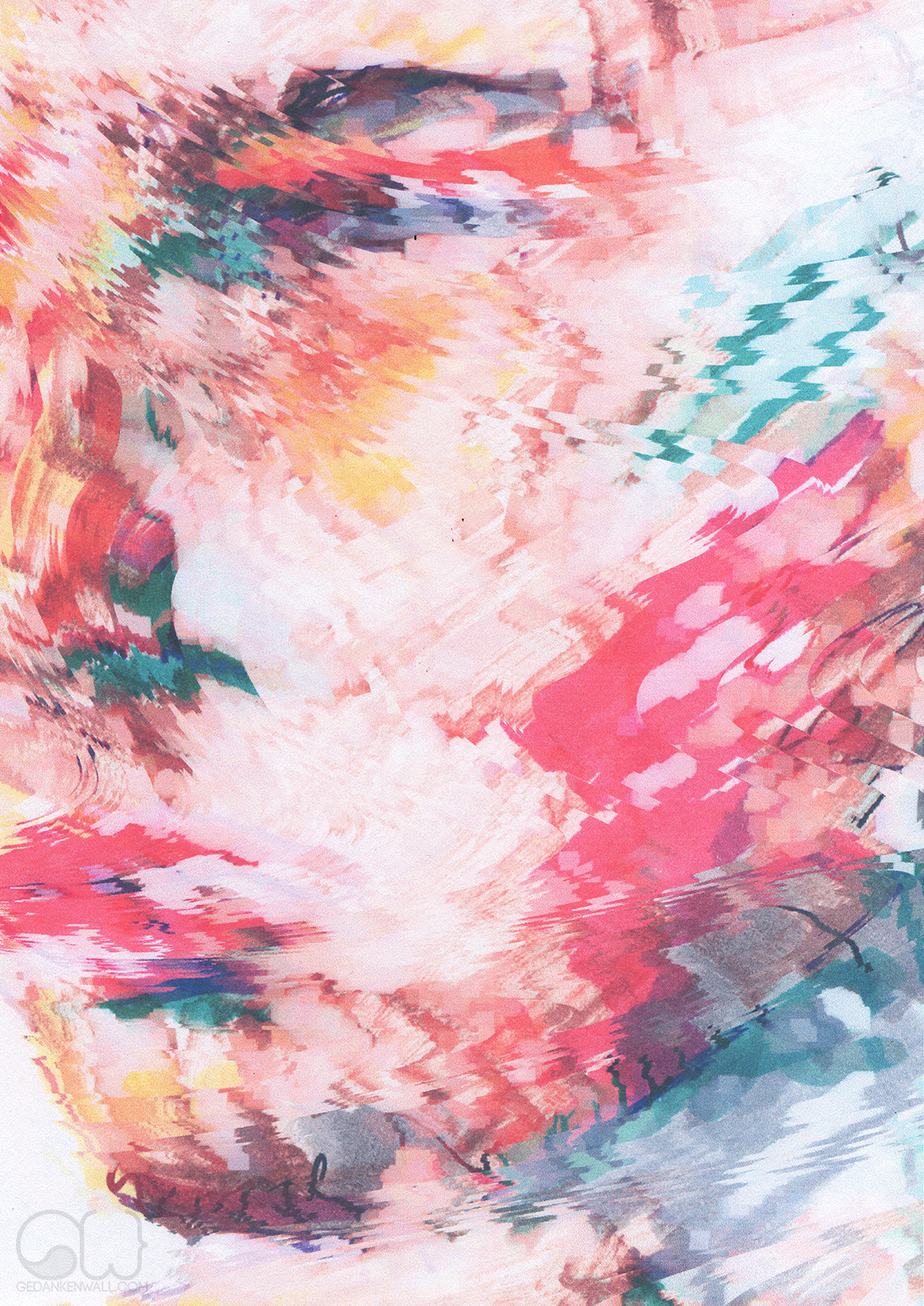 Prints available on society6 and inprnt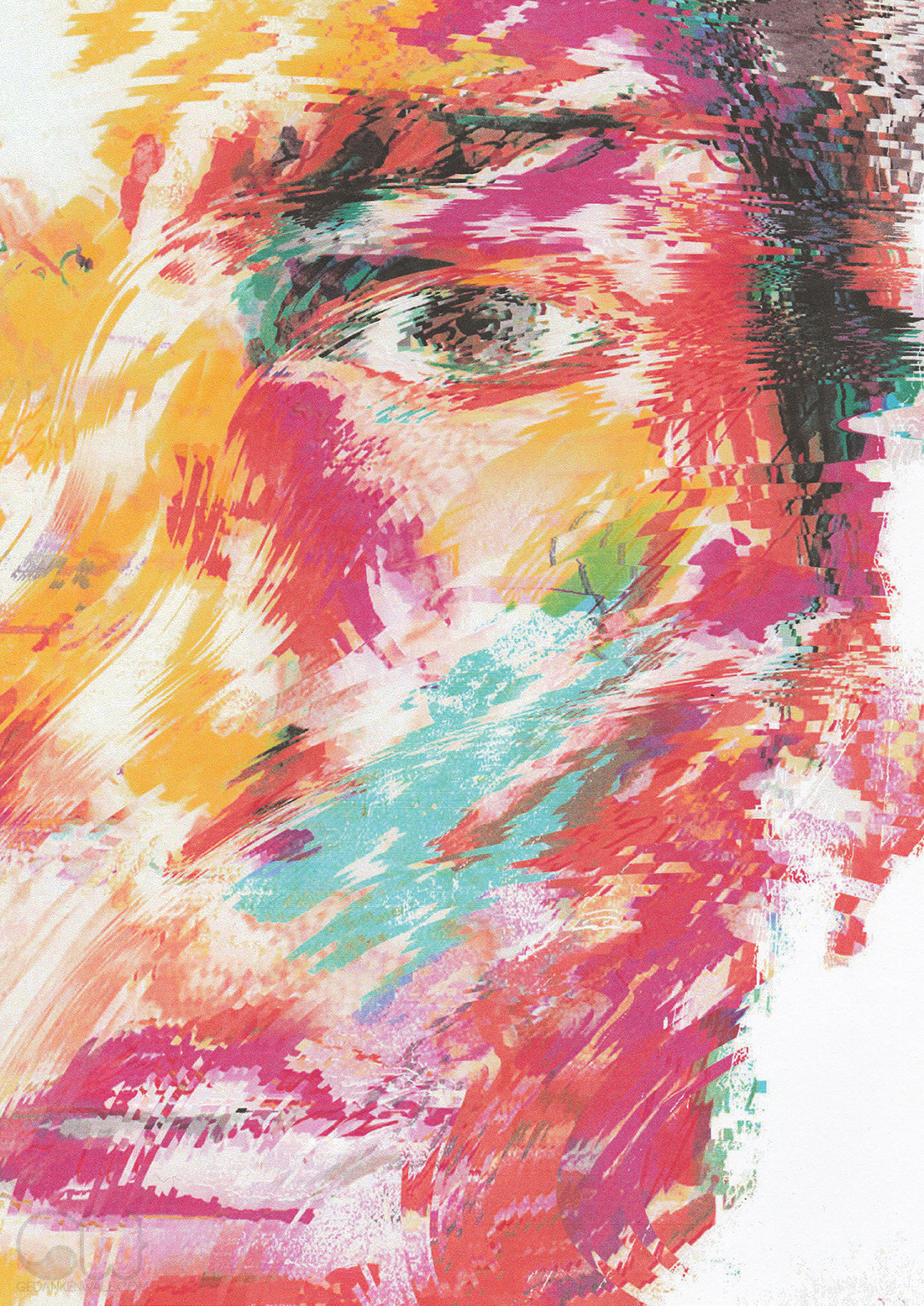 This one stands out in particular as I used a different printer which made the colors look brighter and resulted in a different grain in comparison to the others.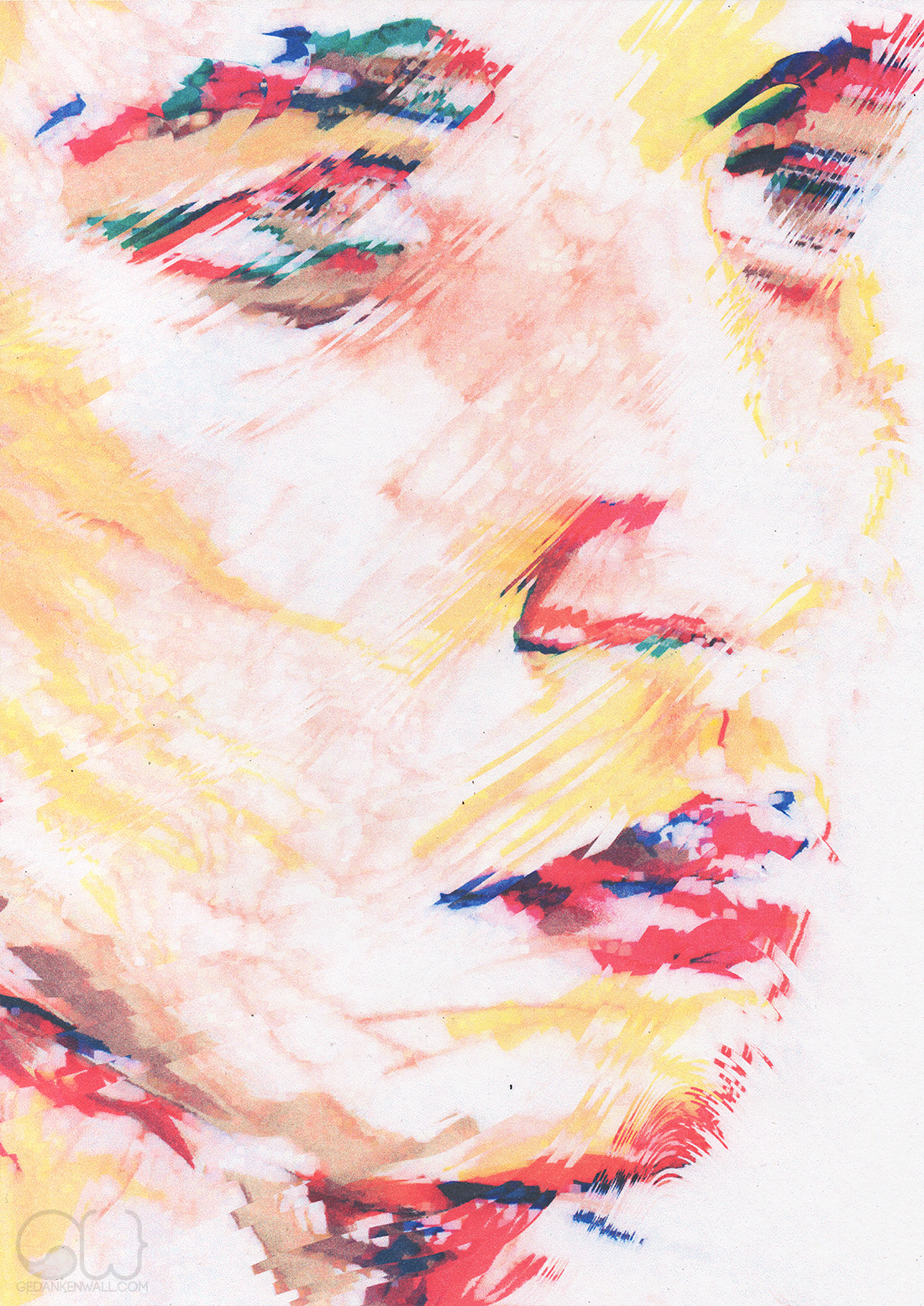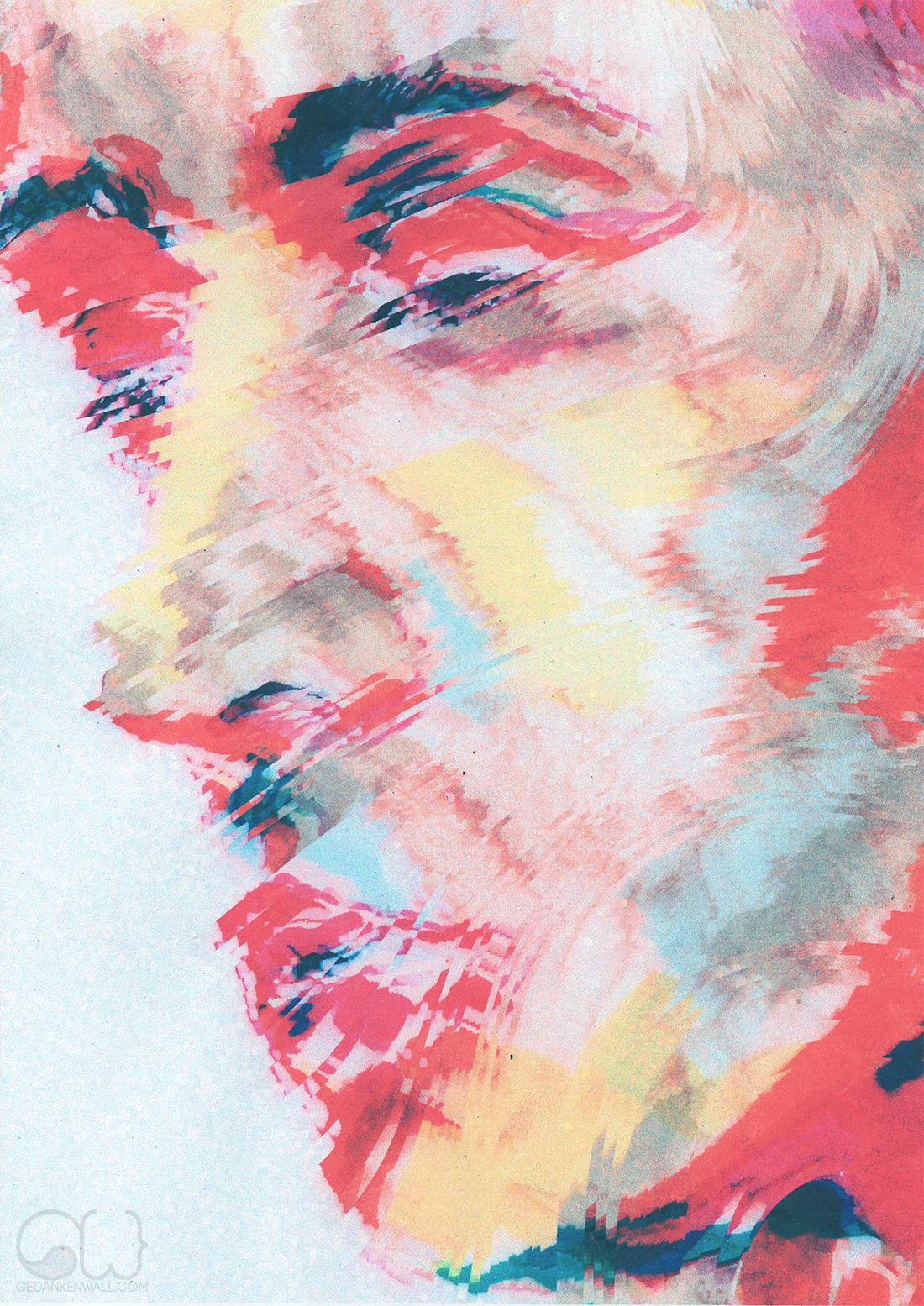 ------------------------------------------------------------------------┘